About
Your natural wellness dispensary in White River Junction,Vermont.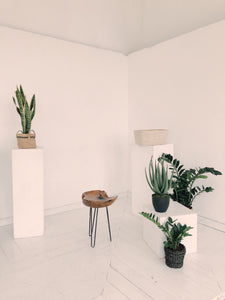 Our goal is to mindfully curate Green Mountain cannabis products, to provide the best quality offerings from our state. Our mission as well is to facilitate a market that assists rural Vermont cultivators and citizens to prosper, and our communities reap the benefits. The Tea House is a minority and woman owned entity.
Learn about our Social Equity Programs
Owner
Miriam Wood
Miriam Wood is a long-term Vermont resident who is a mother, entrepreneur, and advocate for minority representation in the cannabis industry. She is passionate about the role cannabis can play in the holistic approach to wellness and self-care. She has strong beliefs in the strength of community outreach, social equity, and movement towards policy changes in social justice. 
She has a Bachelor of Arts degree in Psychology and multiple cannabis related knowledge proficiency certificates. In her free time, Miriam enjoys spending time with her kids, cooking, kayaking, gardening.
Team of Advisors
Our Team of Advisors have a plethora of skills, which help us succeed and be the best that we can for you!
Gilbert Fancuillo, MD
Background in chronic pain and cannabis
Sherri Burchman, RN
Licensed Massage Therapist, and wellness advocate
Nick Etten
Founder and Chairman, Veteran Advocacy Organization (DBA Veterans Cannabis Project)