How we're making waves
Social and Cannabis Equity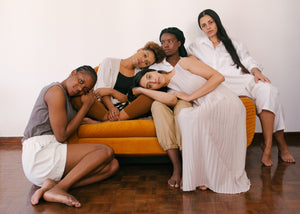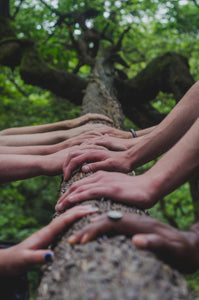 Community Benefits
The Tea House is committed to
• Providing 100% living wage jobs
• Hire 75% of employees from disproportionately impacted areas ("DIAs") within two years
• Donate a portion of net profits of the dispensary to community organizations working in disproportionately impacted areas
• Contract as many products and services from minority and social equity businesses as we can
• Create a training and career development program for employees
• Host "know-your-rights" educational events and participate in National Expungement Week.
Cannabis Careers
The Tea House provides professional development on how to navigate careers in the cannabis industry. We host educational sessions that provide access to information on certifications and training needed for a successful career.
• Interview process
• Hiring process
• Training process
• Career competencies
• Career options
Email your resume to hello@teahousevt.com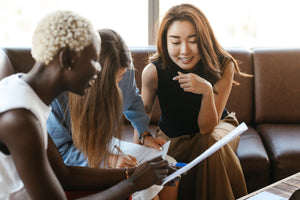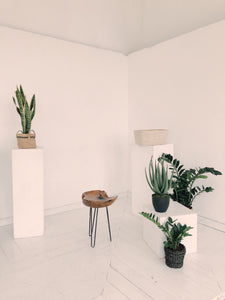 Business Creation
The Tea House will assist community members with potential ancillary cannabis business development by providing guidance and sponsorships along with career development tactics in the cannabis industry.